Founded in 2018, Pro-Reliability Solutions are an innovative and technology focused Asset Management, Maintenance and Reliability engineering consultancy and training services provider. We work across a range of industry verticals in the U.K., Ireland, Europe, and the Middle East regions. We work with business owners, facility operators and O.E.Ms to help and support their businesses to achieve long term, sustainable reliability.
To achieve our vision, we have set out to find ways to harness the power and potential of reliability to industry:
A world without unplanned production losses and equipment failures
Our mission is to support our clients to reach their potential by embedding reliability as an intrinsic part of their corporate fabric and culture.
Our goal is to support the reliability transition from being something that is "done" to becoming something that is "living" as an inherent part of the day-to-day operations of a business.
To deliver and sustain this transformation we have developed a framework for achieving reliability success. This framework is called ReliabilityFocus™.
Our Founder and C.E.O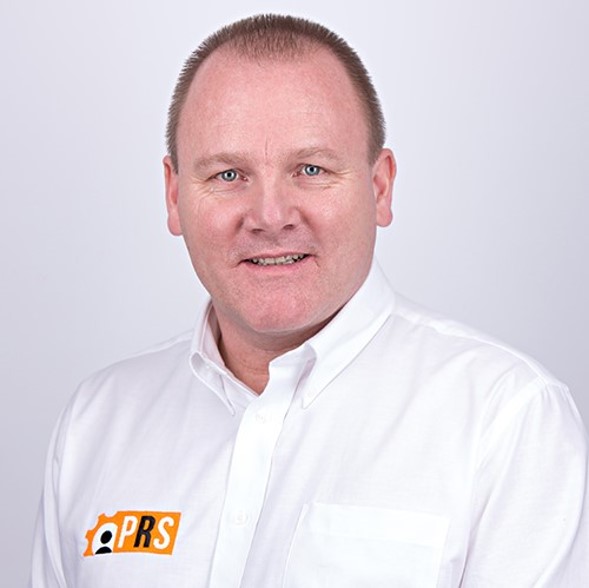 Welcome to PRS!
As you navigate our pages, I hope you learn more about what makes our company an outstanding provider of Reliability services and solutions and a wonderful place to build a career.
We have earned the trust and respect of our customers for one simple reason—we have a great team and we deliver on our values. We bring a strong customer service ethos to everything we do. We take pride and ownership in the jobs we do.
We have earned a reputation for helping our customers transform their business performance by improving reliability one step at a time – purpose-driven and pragmatic reliability journeys to help them reach their potential.
Our culture is defined by a simple set of values that define what we stand for and believe in. Living our Values helps to create a workplace we are very proud of and a company that both we and others admire.
I hope this provides you with a few reasons to get to know PRS better. Thank you for visiting our website.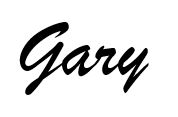 Our values:
Our values reflect how we interact with our clients, our colleagues, and our communities. We hold each other accountable for creating a company we can all be proud to work at.
Community: Our social responsibility
Customer: Our first priority
Excellence: In our work
Honesty: Always
Integrity: Without compromise
Passion: Reliability is our Passion
People: Our most valued asset
Respect: For all
Responsibility: For our actions
, Chemicals
, Distribution
, Healthcare
, Power Generations
, Pharmaceuticals
, Food & Beverages
, Manufacturing
, Oil & gas
, Renewables
You currently have JavaScript disabled!
This site requires JavaScript to be enabled. Some functions of the site may not be usable or the site may not look correct until you enable JavaScript. You can enable JavaScript by following this tutorial. Once JavaScript is enabled, this message will be removed.